EBEN Belgium is the Belgian Chapter of the European Business Ethics Network, the renowed gathering of ethics and integrity professionals aiming at promoting ethics and excellence in businesses, increasing awareness about ethical challenges in the global market­place and enabling dialogue on the role of business in society.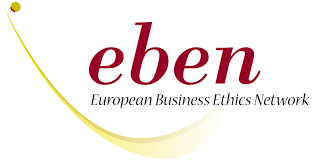 The European Business Ethics Network supports initiatives at cross-European, National and regional levels. They have
18 National Networks
established in several countries. There are active groups in over 40 countries and always the possibility of forming more established National EBEN Networks. Next to the many activities of their national networks or individual members the EBEN portfolio of activities is constantly expanding but at this moment the main activities are:
EBEN Belgium gathers around 40 representatives from the industry, academic or consultancy work. It meets regularly to discuss ethics and compliance issues and has decided to go to the next level in 2020 by organising this first ever conference.
The representatives of EBEN Belgium Behind this conference are:
Debaisieux Anne-Laure,
De Coorde Peter, Compliance Advisor Ethics & Awareness @ KBC
Desmet Carlos, Visiting Professor @ UC Louvain, Louvain School of Management
Francini Stefan, Director Forensic Services @ PwC Belgium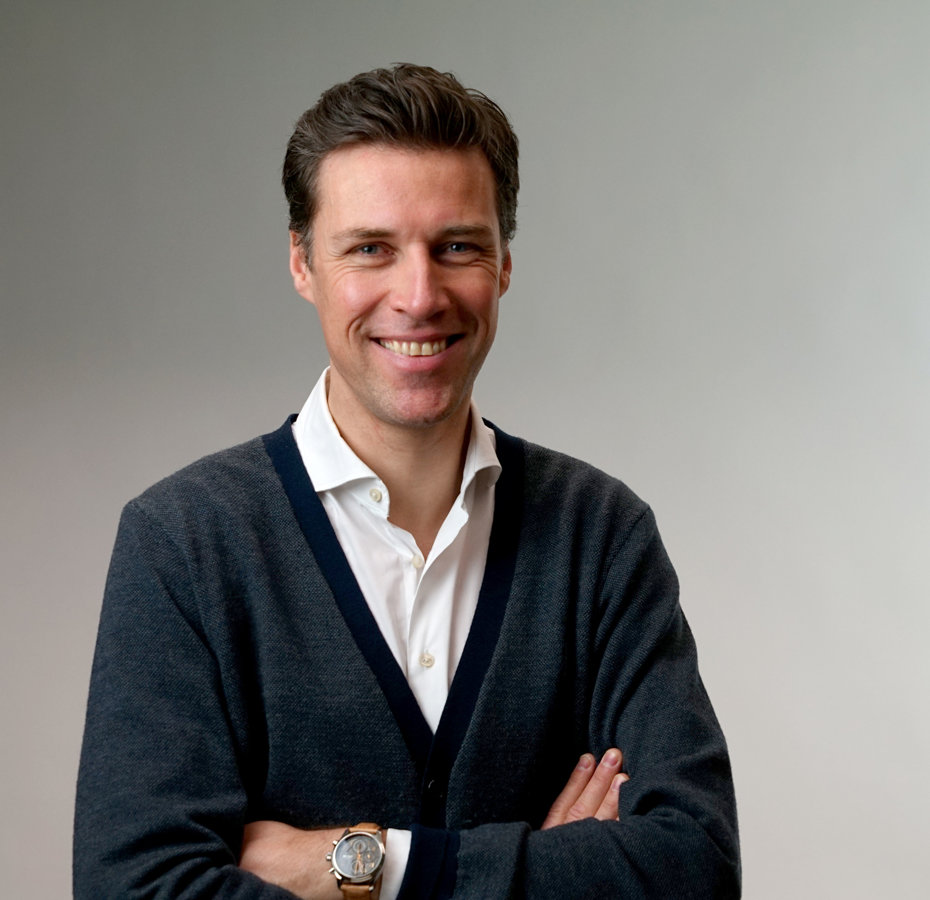 Goffard Olivier, Head of Group Compliance & Ethics @ Euroclear
Sakinci Busra, MSc student (Strategy and Innovation Management) @ Hasselt University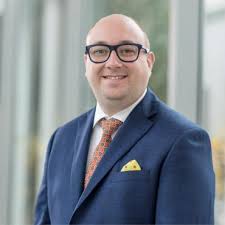 Van Bueren Vincent, Governance, Risk & Compliance Associate @ GIMV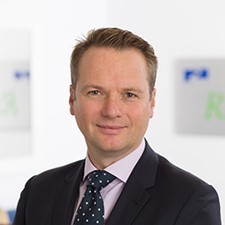 Valkenborgh Roel, Lawyer Solo Practitioner
Veris Caroline, Partner Risk Advisory | FSI Governance, Risk & Regulation @ Deloitte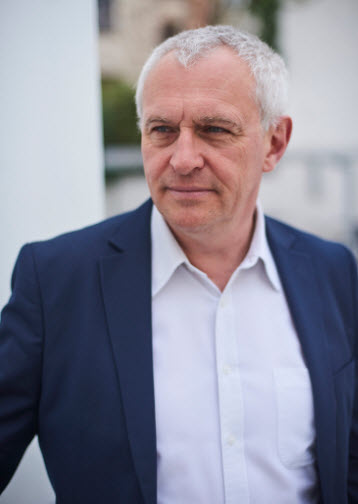 Young Frederic, CEO @ SACD and SCAM Belgium